A couple of weeks ago, I attended the SAP Analytics partner test at SAP Labs in Palo Alto, California for SAP Lumira for Teams (see related article, It's here! SAP Lumira Edge Server) and the forthcoming SAP Lumira add-on for the SAP BI 4.1 platform (see related article, Planned Native Integration of Lumira into BI Platform Details). What I saw was covered by a non-disclosure agreement (NDA- shhh!) and may or may not end up in future releases of the software.
It was professionally gratifying to me to take part in the partner test, as I'm not normally the person on the team who gets to attend such events. The partner test opportunity is free, but be advised that SAP does not pay for travel expenses. If your organization is an SAP partner, these partner tests are a great way for your entire organization to stay ahead of the game. In addition to you and your organization getting an official participation letter (see below), these partner tests are an opportunity to have valuable face-time with the SAP product managers, who you may or may not also get to see at a user conference. Several partners at the event I attended sent multiple employees. Be sure to spend some structured time debriefing your management team on what you learned, plus some brainstorming time about aligning your organization's sales and marketing efforts to the new information.
There will be more partner test opportunities at multiple SAP locations around the globe- not only for SAP Lumira but also the Analysis client tools and the BI4.1 platform . Check out the SAP Analytics Partner Test schedule for topics, location, dates, and sign-up.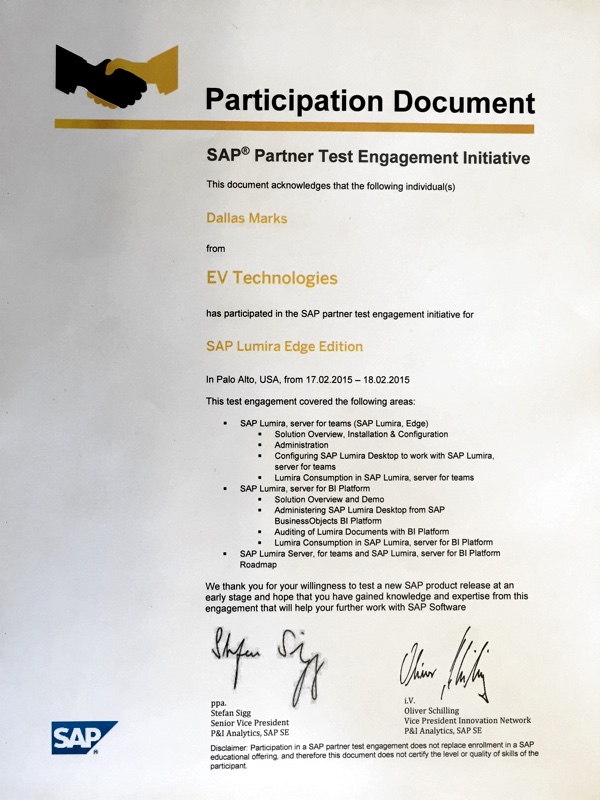 I didn't think of taking a class photo until partners started disappearing. I'm sorry if I missed getting you into the group photo. But it was great making new friends and LinkedIn connections.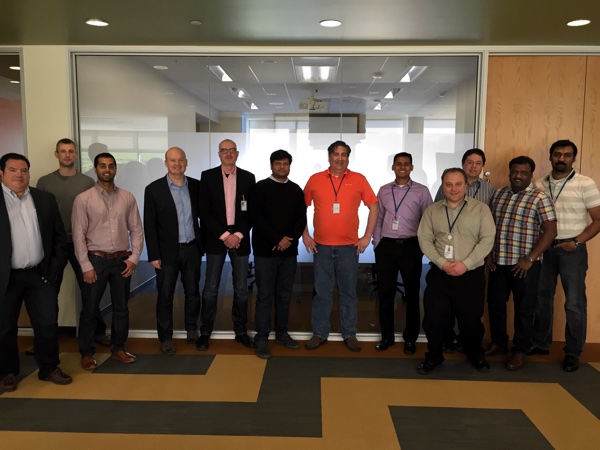 From left to right, our hosts Adrian Westmoreland, Olivier Duvelleroy, me, Thomas Kuruvilla, and Radim Bacinschi. These guys are really passionate about analytics.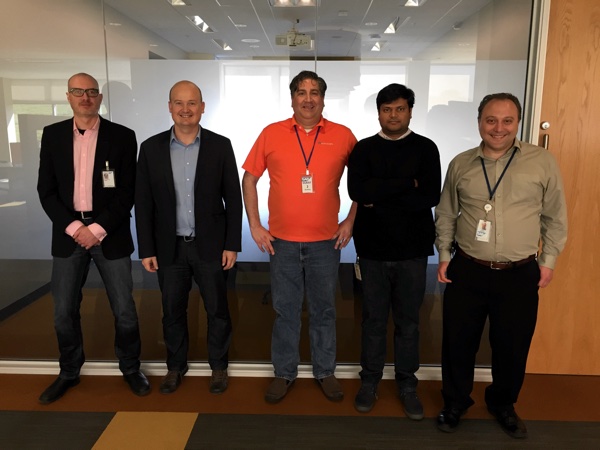 The State of California wants you to be safe, if not a bit fearful about their pollution. I generally don't think about "reproductive toxicity" very often. Sadly, this was my first visit to California that I was not given a Ford Mustang upgrade at the rental car counter.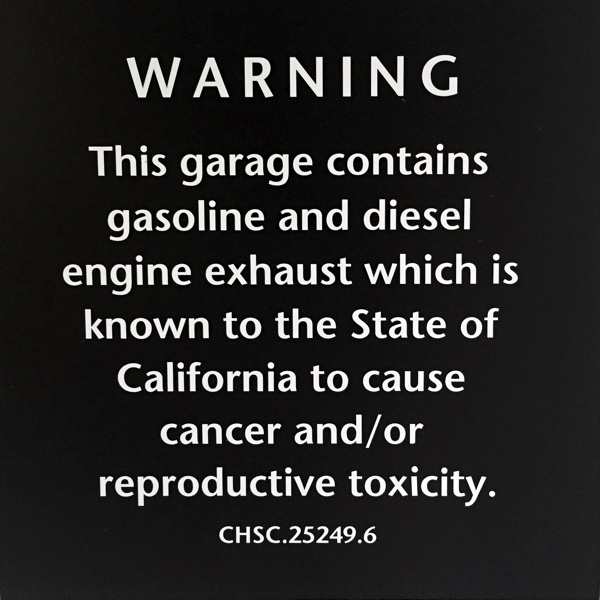 I got to try wireless device charging at a Palo Alto Starbucks. I can't wait for Starbucks to roll out Duracell wireless charging to the rest of the country.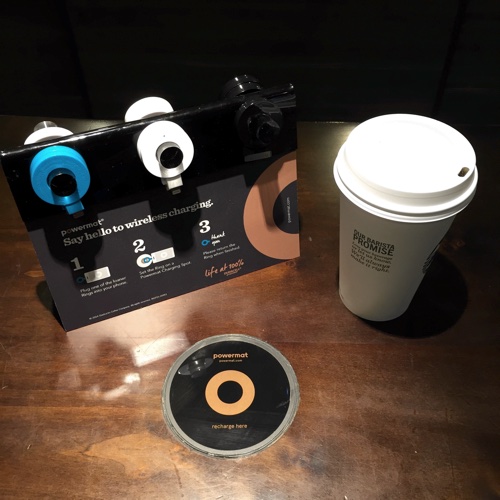 I tasted my first In-n-Out Burger during the trip. Highly recommended.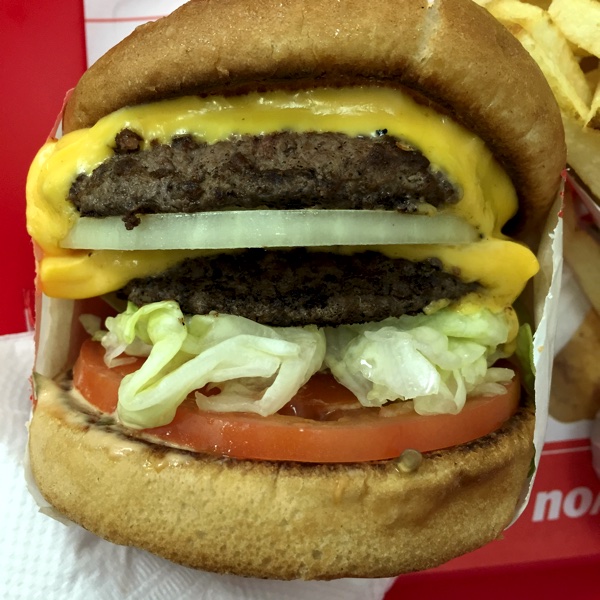 The SAP Labs cafeteria had free Pinkberry yogurt. I enjoyed some mango and vanilla swirl on SAP's outdoor patio before returning to the ice and snow of southwestern Ohio.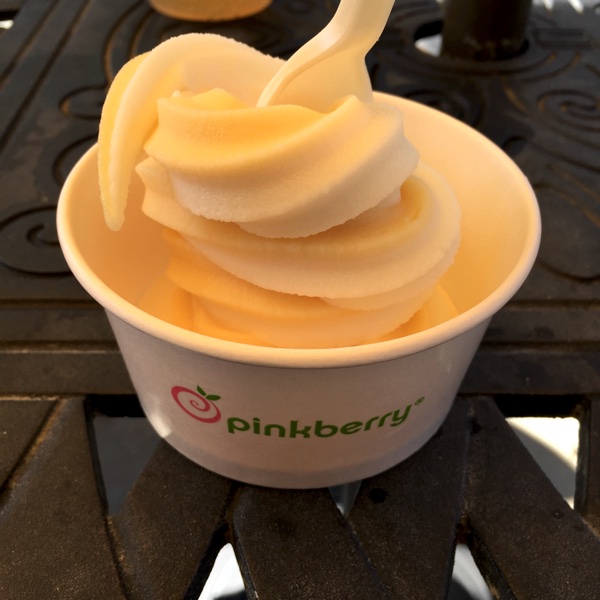 Have you attended a SAP analytics partner test? Share your stories below.