I've never eaten in one of Danny Meyer's restaurants, but I did have my first Shake Shack burger during a 2011 trip to New York City to teach classes on SAP BusinessObjects administration. In honor of Shake Shack's recent IPO (see SHAK quote on Yahoo Finance), I found a copy of Danny Meyer's Setting the Table: The Transforming Power of Hospitality in Business at Half Price Books (ISBN 978-0060742751).
Service is the technical delivery of a product. Hospitality is how the delivery of that product makes its recipient feel. Service is a monologue— we decide how we want to do things and set our own standards for service. Hospitality , on the other hand, is a dialogue. To be on a guest's side requires listening to that person with every sense, and following up with a thoughtful, gracious, appropriate response.

Danny Meyer in Setting the Table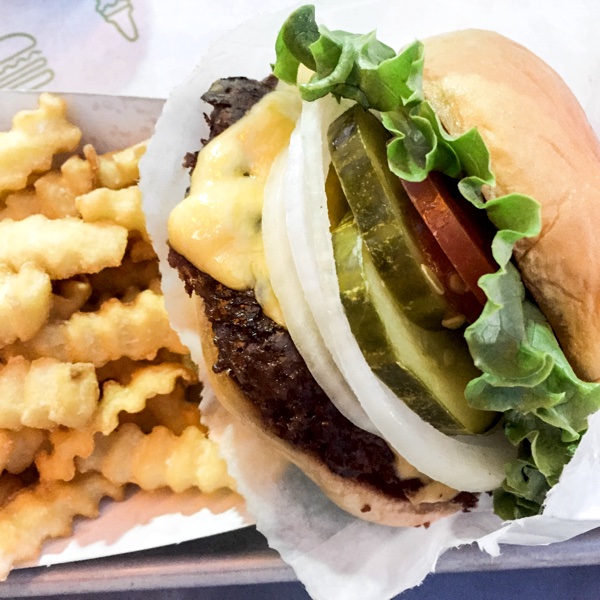 In our zeal pursuing "self-service business intelligence", we've often left users on their own, without any helpful assistance at all. Is it any surprise that software vendors are responding with both client and server solutions that business users can install and support themselves?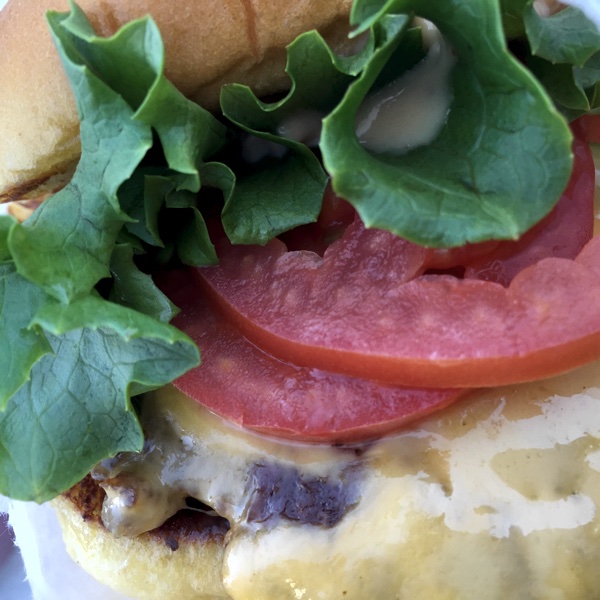 Mr. Meyer offers an interesting perspective on hiring. The Union Square Hospitality Group looks for 51 percenters, regardless of whether its hiring a dishwasher, server, or chef. Ideal candidates have 51 percent emotional hospitality and 49 percent technical excellence. Mr. Meyer offers 5 attributes to look for when hiring your own 51 percenters.
The overarching concern to do the right thing well isn't something we can't train for. Either it's there or it isn't. So we need to train how to hire for it.
Even excellent employees make mistakes, and Mr. Meyer offers a chapter entitled "The Road to Success is Paved with Mistakes Well Handled" and provides some excellent tips about going the next mile and "writing the last chapter" on a guest's less than stellar experience.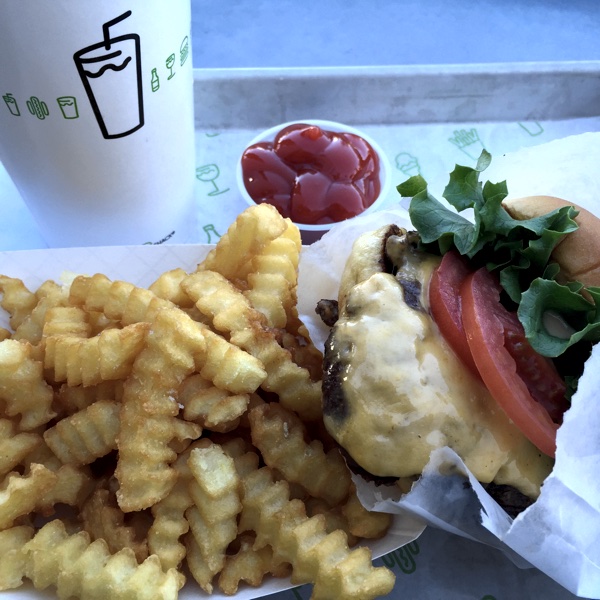 Business users aren't accustomed to getting hospitality from their IT department. Most, sadly, aren't accustomed to even getting good service. But an effective Business Intelligence Competency Center must aim for a higher standard. You may be wondering what a book about restaurants can teach you about business intelligence, but I believe successful BI managers will be inspired to write lots of notes in the margins as they read this book.
And plan a trip to the Shake Shack.
IMPORTANT! If you're headed to SAP Insider's BI 2015 and HANA 2015 conferences in Las Vegas, there's a Shake Shack right around the corner.
Disclosure of Material Connection: I borrowed a copy of this book from a public library and did not receive it free from its publisher. Some of the links in the post above are "affiliate links." This means if you click on the link and purchase the item, I will receive an affiliate commission. Regardless, I only recommend products or services I use personally and believe will add value to my readers.I am disclosing this in accordance with the Federal Trade Commission's 16 CFR, Part 255: "Guides Concerning the Use of Endorsements and Testimonials in Advertising."