If you've followed this blog for any length of time it's pretty hard to miss that I'm a big fan of Starbucks. Nearly every morning begins with a Grande cup of brewed goodness from the Starbucks tucked inside my local grocery store. On other days, I'll tear open a Via packet and make coffee at home. Starbucks has elevated our view of coffee and ignited our desire to make connections with other people in the "third place" created by their stores. I'm firmly convinced that Starbucks can teach us how to create better human connections in our organizations, making the BI Competency Center the "third place" between an office worker's cubicle and the IT department.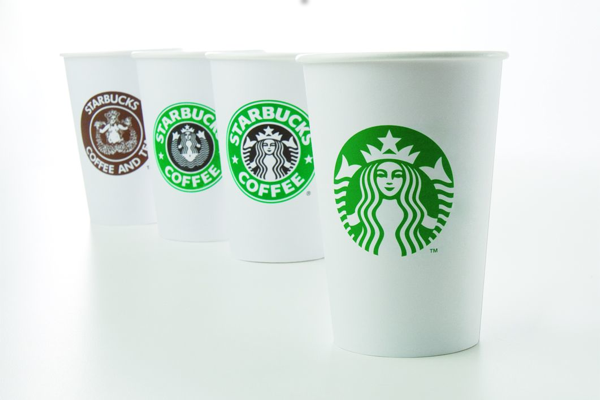 Tales of the Siren: A Starbucks Melody (ISBN 978-1499344202) is a book written by a fellow blogger named Melody Overton who created the Starbucks Melody blog. Being a passionate Starbucks fan in Starbucks' hometown of Seattle has given her a unique perspective on the company. She's woven her stories into a book that is "the other Onward", covering roughly the same period that Starbucks CEO Howard Schultz writes about (see my related book review for Onward).
After reading Melody's book, I'm convinced that I must add visiting Seattle and attending a Starbucks shareholder meeting to my bucket list. If you're a fan of Starbucks, you'll enjoy Melody's unique perspective. And if you're a blogger, whether you blog about Starbucks, stamp collecting, or Scandinavia, you'll learn some valuable lessons about how Melody has pursued authenticity over audience (although she has ample amounts of both).
Disclosure of Material Connection: I purchased this book and did not receive it free from its publisher. Some of the links in the post above are "affiliate links." This means if you click on the link and purchase the item, I will receive an affiliate commission. Regardless, I only recommend products or services I use personally and believe will add value to my readers.I am disclosing this in accordance with the Federal Trade Commission's 16 CFR, Part 255: "Guides Concerning the Use of Endorsements and Testimonials in Advertising."