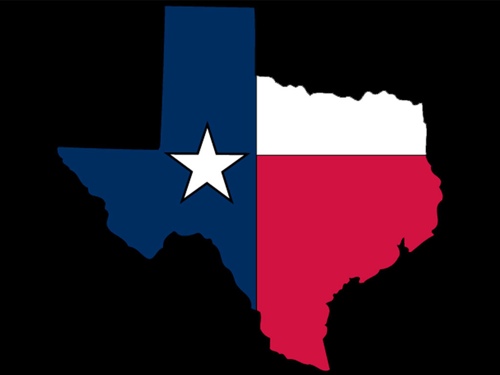 The 2014 ASUG SAP Analytics and BusinessObjects User Conference is coming to the Omni Fort Worth Hotel in Fort Worth, Texas this September. I will be there to present a breakout session, participate in two panel discussions, and hang out in the SAP Press booth for the launch of the third edition of their Web Intelligence book, which I helped co-author (see related article, SAP BusinessObjects Web Intelligence, Third Edition). Several of my co-workers are also presenting breakout sessions.
Expert Panel: How to get agile with SAP Lumira
a panel discussion with State of Indiana OMB Director Chris Atkins, SAP technology evangelist Timo Elliott, SAP VP Product Management Lumira Ty Miller, and myself. Moderated by SAP marketing director Pierre Leroux.
Monday September 22, 2014 at 10:00 AM – 11:00 AM
In an era in which businesses demand agility and speed and IT struggles to keep up with their demands, com and learn from 5 experts on how data discovery is changing the BI landscape. We will be discussing how best to implement data discovery successfully, with an emphasis on people-focused discussions rather than technical hints and tips. Hear the panelists talk about pulling data quickly from multiple sources, dealing with data governance, and development bottlenecks. Explore how SAP Lumira can complement your existing BI investment. Ask them questions via Twitter using the hashtag #saplumirapanel.
Secrets from the Business Intelligence Baristas
a panel discussion with Dallas Marks and friends
Monday, September 22, 2014 at 11:15 AM – 12:15 PM
Trends and Strategy/Roadmaps and Product Direction – Session 0802
Much has been written about creating a Business Intelligence Competency Center or Center of Excellence. But many BI organizations struggle to move beyond IT's traditional "utility company" method of delivering services and instead become a customer-focused organization. In this session, our panel will discuss BICC best practices of building a team that is both business savvy as well as tech savvy while looking to the neighborhood coffee shop for inspiration. You'll be better prepared to build better BI solutions "from the grounds up" by putting the right business intelligence tools on the menu, providing both instant (self-service) and barista (IT supported) offerings, rewarding your best customers, and giving passionate customer support. No green apron required.
Taking SAP BusinessObjects from Stock to Custom
Tuesday, September 23, 2014 at 1:30 PM – 2:30 PM
Session 0307 – BI Platform (Security, Administration) and Server Administration
SAP BusinessObjects administrators will learn the secrets of customizing the BI Launch Pad and in SAP BusinessObjects Business Intelligence 4.1. We'll also look at new personalization capabilities in Web Intelligence 4.1. With detailed step-by-step instructions, you'll be able to deliver a tailored information portal that meet user needs without custom coding.
Build a brand for your Business Intelligence Competency Center
Customize the BI Launch Pad portal
Personalize the Web Intelligence experience
"Cost Saving" Project Cuts You Can't Afford
A Diversified Semantic Layer panel discussion with Eric Vallo, Greg Myers, Jamie Oswald and Dallas Marks
Wednesday, September 24, 2014 at 11:15 AM – 12:15 PM
Session 0112 – BI Platform (Security, Administration) and Server Administration
Time and time again, pieces of your technology projects drop on the cutting room floor. But do you really know what those items will cost you in the long-term? Come join this sure-to-be lively panel discussion with SAP Mentors and Industry Experts on the good, bad, and ugly of successful SAP Analytics projects. We'll cover the things we commonly see get cut from projects, and why those things really shouldn't be cut. We'll cover topics like Project Management, Master Data Management, Data Quality, Capacity Testing, and whatever other project components you want to discuss. If you are responsible for delivering a successful SAP Analytics project, you don't want to miss this panel discussion.
What makes a SAP BI project successful?
What mistakes have other customers made in their projects that I can avoid?
What is the value in keeping some of these commonly cut project components?