Barbecue, beer, and business intelligence. Sound too good to be true?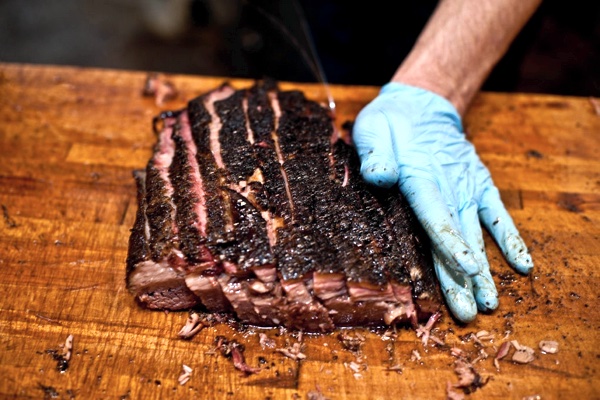 It's really true.
This year's ASUG SAP Analytics & BusinessObjects User Conference will be held August 31 through September 2, 2015 at the Austin Convention Center in Austin, Texas. Interested in speaking? Visit the official conference web site, submit your abstract, and follow the #SABOUC conversation on Twitter. If you're a first-timer, check out my article entitled How to Write Great Abstracts for SAP BusinessObjects User Conferences. Submitting a single abstract back in 2006 changed my life.
But act soon. Speaking slots may disappear faster than the brisket at Franklin Barbecue. The deadline to submit an abstract is May 15, 2015!