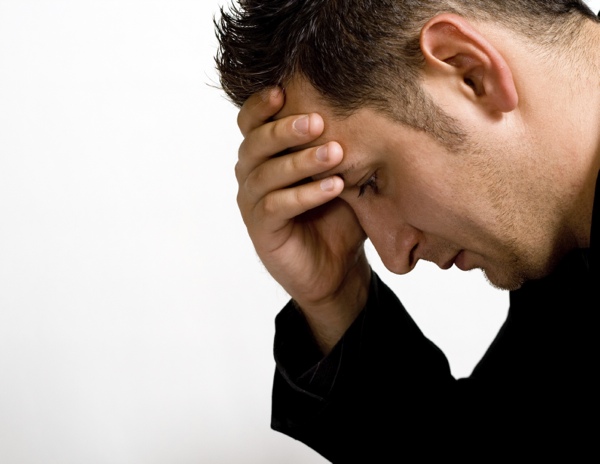 When SAP BusinessObjects Business Intelligence 4.0 first went into general availability in 2011, SAP recommended splitting both the Adaptive Processing Server (APS) and Adaptive Job Server (AJS) into smaller pieces. However SAP KB 1868751 with the chipper title of Sporadic and Random Scheduling Failures now recommends a single Adaptive Job Server per node. The difficulty with splitting the Adaptive Job Server is that "This [configuration] will result in errors due to the additional complexity and cross communication" and also cause splitting headaches for the BI administrator.
You should have confidence in a single Adaptive Job Server because each job is forked off as a separate child process by the operating system. But having multiple Adaptive Job Servers if you really want them sounds like something that should work on paper but doesn't in practice. The cynical part of my brain wonders if Apache Derby is responsible, as it is with BI4 monitoring.
If you currently have multiple Adaptive Job Servers per node in your business intelligence cluster, consider converting one of them to manage all services then disabling and eventually stopping the rest. Be sure to review the maximum jobs setting on each service type according to the number of CPUs per node. And verify that its destinations (BI Inbox, Email, FTP, and File System) are both enabled and configured identical to the multiple Adaptive Job Servers it replaces.
What is your experience with the Adaptive Job Server?