Sometimes the best things that happen to your career are serendipitous accidents, or at least they seem that way at the time. We find ourselves in an opportunity to push ourselves outside of our normal comfort zone. Due to a career change, a long-serving volunteer normally in charge of the annual ASUG Developer Tools Day was no longer able to be part of ASUG. Nature abhors a vacuum, so last year I was able to step into the role of event organizer with the help of my peers in the Kentucky, Indiana, and Ohio leadership teams. In December 2016, we hosted what we learned would be the 10th annual ASUG Developer Tools Day. We're all looking forward to continuing the tradition in 2017.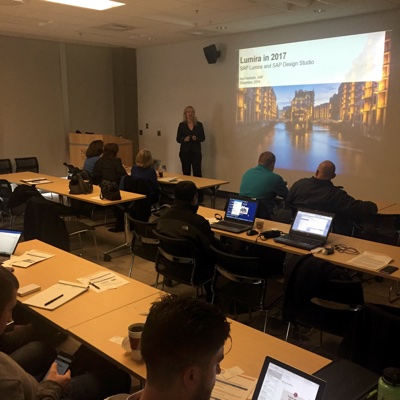 Dallas Marks is a member of the Kentucky Chapter. Dallas has found his niche in the chapter by managing the social media accounts for the Kentucky Chapter, with a special emphasis on Twitter. Building on this, Dallas writes blogs in his spare time to help promote the meetings. In addition to his duties in the chapter, Dallas manages Developer Tools Day. His positive disposition allows him to be innovative, charismatic, and a pleasure to work with. From the 2016 ASUG Annual Report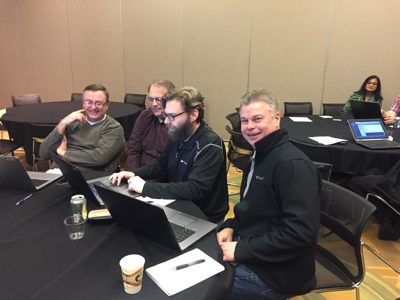 I've been a part of the ASUG Kentucky Chapter since 2011 and have served in several volunteer roles since 2014. Being a member of a local ASUG chapter has provided me with a core group of trusted professionals. Some share my immediate interest area of analytics. But I benefit just as much from knowing people in other parts of the SAP ecosystem, broadening my understanding of what it takes to power an organization with SAP software. I'm proud to serve with the current chapter leadership of Eric Stephan-Neill, Vince Barber, Ashley Lowe, Theresa Westlund; previous chapter leadership Suresh Adhikari, Damean Chen, and Darren Hites; and our ASUG community coordinator Paige Riegen.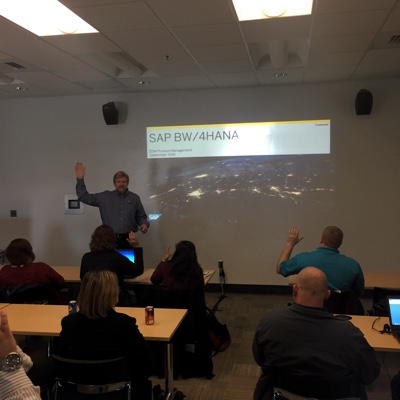 I won't be able to join you this year at the 2017 ASUG Annual Meeting, but I'm extremely grateful for the recognition from the ASUG volunteer community as well as the continued opportunity to stretch my limits.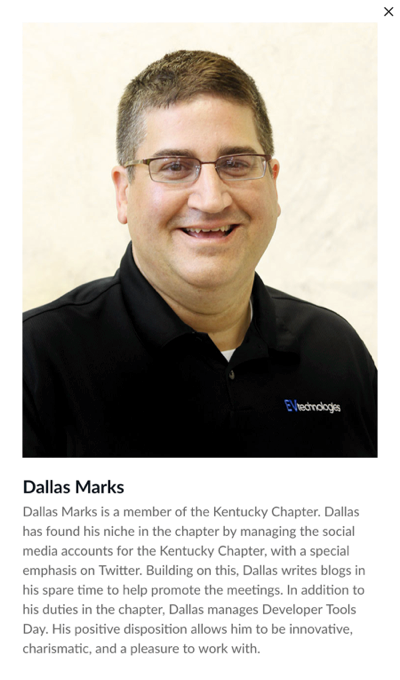 Much thanks, Dallas Marks