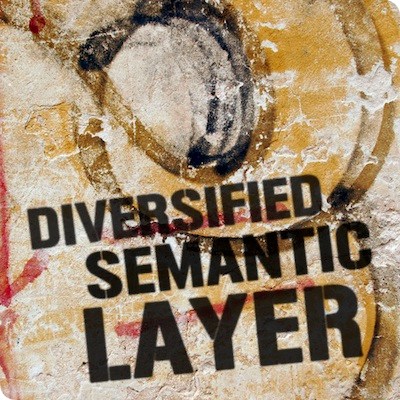 SAP Mobile BI 5.0 is released for iOS and Android and SAP BusinessObjects Business Intelligence 4.1 is in the hands of ramp-up customers. Listen in as I discuss the state of SAP Mobile BI with Greg Myers, Jamie Oswald and Eric Vallo on the latest Diversified Semantic Layer Podcast.
Does Android really matter in a sea of iOS devices?
Should there be some kind of authoring capability in the mobile app?
Where does Roambi now fit in?
And much, much more…