Today is Independence Day in the United States, a national holiday. It is also my birthday. Independence Day is normally celebrated with elaborate fireworks displays (see Wikipedia).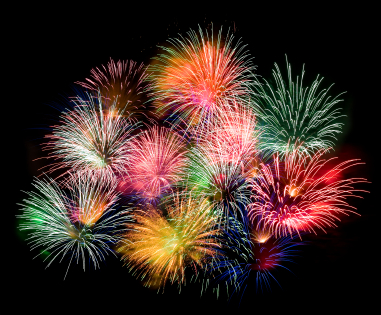 But fireworks started exploding yesterday at SAP offices around the world. Users of this week's Explorer 4.0.6 for iOS upgrade were receiving the following unfortunate message.
We have received incorrect data.  Retry Operation.
The error is documented in SAP Note 1736221. SAP provided a quick remedy by rushing Explorer 4.0.7 to the Apple App Store. Explorer 4.0.7 is simply Explorer 4.0.5 (pre Exploration Views). Although the new green icon appears in the App Store, fellow Explorer aficionado Jody Bankston noticed that the Explorer 4.0.7 app uses the old blue "swoosh" icon.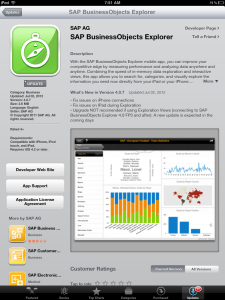 SAP is currently working on Explorer 4.0.8, which will correct this critical software bug and hopefully arrive in a few days.
The release of flawed software is always unfortunate.  Let's hope that once the smoke from the fireworks has cleared, SAP will perform a calm, rational review of the mobile app release process.