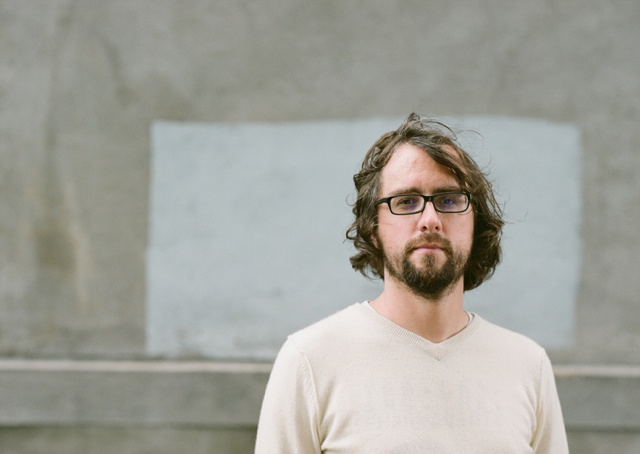 Mashable has a fantastic interview with data visualization expert Jer Thorp.
It's the same thing with almost everything. There are so many people who I hear from who are like, 'I really want to do this, what are some books, what should I read?' You just have to do it.

. . .

The two things that I always tell people is that: First you need to just get started with it, and admit that the things that your first projects are gonna suck, and that's okay. Y'know, you can't expect to make something beautiful the first time. My first data visualization was terrible.

The second thing I tell my students is to think about something that's close to you, something that's personally relevant to you. If it doesn't resonate with you, you're not gonna do a good job with it.
You can read the entire interview on the Mashable site. Jer's remarks reminded me of the words of Jiro Ono in the documentary Jiro Dreams of Sushi, currently on Netflix.
Once you decide on your occupation… you must immerse yourself in your work. You have to fall in love with your work.
I'm so grateful that my career turned toward business intelligence nearly ten years ago. Even when my career stresses me out, it's a profession that I've fallen in love with. I hope you'll read the Jer Thorp interview. And watch Jiro Dreams of Sushi, even if you hate sushi.
Links
Disclosure of Material Connection: Some of the links on this web site above are "affiliate links." This means if you click on the link and purchase the item, I will receive an affiliate commission. Regardless, I only recommend products or services I use personally and believe will add value to my readers. Also, some of the books I review were received as review copies and I've given my best effort to accurately disclose that information as part of the review. I am disclosing this information in accordance with the Federal Trade Commission's 16 CFR, Part 255: "Guides Concerning the Use of Endorsements and Testimonials in Advertising."