One of the benefits of SAP being the world's largest vendor of business intelligence software is the number of books available on the subject. We can now add SAP BusinessObjects Reporting Cookbook by Yoah Yahav to our bookshelves (ISBN 978-1782172437). The book title says "reporting", but the book is all about Web Intelligence, not Crystal Reports. And "cookbook" means that the book is filled with over 80 different "recipes" for performing various query and report design activities using Web Intelligence. If you prefer step-by-step tutorials rather than a reference format, you'll really like this book. Some topics, like data visualization, are covered with more of a reference approach and less of a step-by-step approach.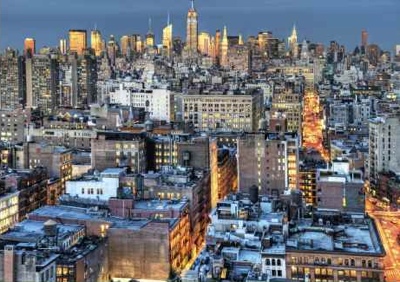 The book is covers a broad range of topics, sandwiching chapters on query and report design with an introduction to the BI Launch Pad and concluding with scheduling, BI workspaces, and the Web Intelligence Rich Client. Most of the examples use the eFashion and Island Resorts universes, which are easy to find since eFashion is often pre-installed with product samples and Island Resorts can be loaded from the SAP BusinessObjects sample folder. However some of the advanced query examples like subqueries and combined queries use the Motors universe, which is used by SAP's classroom training for universe design and a bit more challenging to find and install.
With most of us buying our books online, we no longer have the luxury of thumbing through multiple books at the book store and choosing the one that seems the best fit for our own personality. However, BI competency centers can create their own browsing experience- a reference shelf that places the SAP BusinessObjects Reporting Cookbook alongside other titles like Cindi Howson's Complete Reference (see related article, SAP BusinessObjects 4.0: The Complete Reference) or the book I helped write for SAP Press (see related article, SAP BusinessObjects Web Intelligence: The Comprehensive Guide). As SAP analytics professionals, it's great to know that so much help is available from so many different sources.
Disclosure of Material Connection: I received this book free from the publisher. I was not required to write a positive review. The opinions I have expressed are my own. Some of the links in the post above are "affiliate links." This means if you click on the link and purchase the item, I will receive an affiliate commission. Regardless, I only recommend products or services I use personally and believe will add value to my readers.I am disclosing this in accordance with the Federal Trade Commission's 16 CFR, Part 255: "Guides Concerning the Use of Endorsements and Testimonials in Advertising."