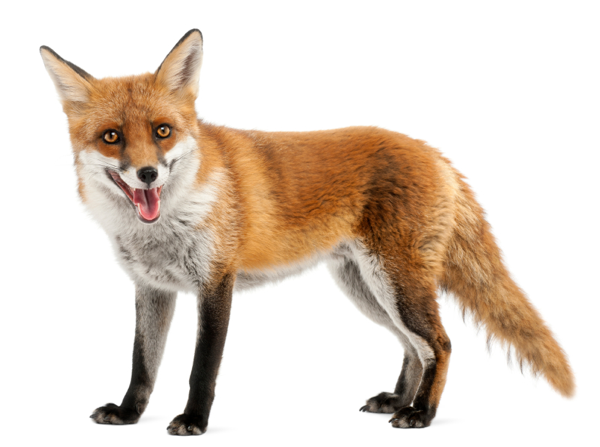 With an ocean in between us, I've never met Andrew Fox in person. But it's on my bucket list to do so.
Andrew has written some helpful insights about dashboarding. Timo Elliott found much to like in Andrew's article, which was also cited in last week's ASUG Weekly News Roundup.
What does Andrew Fox say? That dashboard designers need to find balance between the need for sticky- sometimes flashy- dashboards and good visual design.
In delivering easy to consume, information rich, actionable insights maximising the use of the real estate available on the consumption device you stand the greatest chance of adoption by the "floating" users.

A Hobbits Tale…  My journey in dashboards: From Flashy to Few and back again…
Andrew Fox, Pre Sales Principal at itelligence UK
There's a lot of hard-earned insights about business intelligence and analytics on Andrew's blog – you should bookmark it.
Andrew Fox on Social Media
Now go build some dashboards! Wa-pa-pa-pa-pa-pa-pow!
But really- what does the fox say?
What does the Ohio University Marching 110 say?