After kicking the tires of SAP BusinessObjects Business Intelligence 4.0 for a few months, I wrote back in January 2012 about the Ten Features That Absolutely Must Be in Feature Pack 3 (FP3) that was released in mid-year 2012. Although the feature set of FP3 was already set by then, I hoped that some of the items were either no-brainers or good enough ideas to get into the product before the end of 2012.
I'm really glad that BI 4.1 is almost GA and promises more features and more stability. But here are some of the high-level items that I identified after just a few hours with the new release.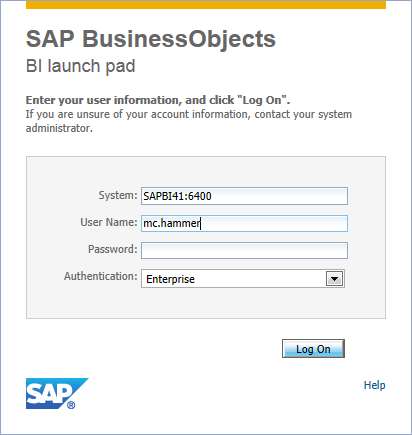 Top Ten Annoying Features of SAP BI 4.1
Lack of single installation program – SAP BusinessObjects Explorer installation is still separate from BI Platform

MOBIServer web app is still lurking about.  Can't we get everything into MobileBIService? I'm looking right at you (again), Explorer team
Lack of currency formatting in Information Design Tool for UNX universes
Poor UI for universe selection in Web Intelligence (see #1 & 2)
An Information Design Tool "project" should remember where a universe should be published, but doesn't. My customers and I routinely (and mistakenly) publish UNX universes to the root folder.
Sample content is still a disorganized mess (see #10)
Apache Derby still lurking about in monitoring and promotion management (see Greg Myers' Derby, Maybe?)
After a brief hiatus, Desktop Intelligence has returned
Platform Search default setting is still "Zombie BI" (see Greg Myers' Ghosts in the Database)
The 23-year-old BusinessObjects brand is nearly completely scrubbed from the product.  I know, I know – get over it.  Just being honest.
I'd love to see some of these opportunities rectified by the time BI 4.1 goes GA.  But if not, I'll be revisiting these topics when we all start talking about BI 4.2 next year.
Which features do you think are still missing from SAP BI 4.1?